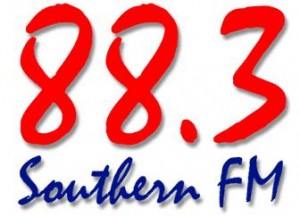 CroRadio Australia, is the web site for Croatian Voice Melbourne. An Australian croatian community radio program produced and presented by Marica Cok every Monday night from 10pm to 6am,on 88.3 Southern FM Melbourne Australia.
CroRadio Australia also Incorporates affordable web design for small businesses, small non profit orginizations and private people wanting a web site for a private project or hobby.
The prices are extremely affordable giving people with not a huge budget a chance to have a web site on the world wide web.